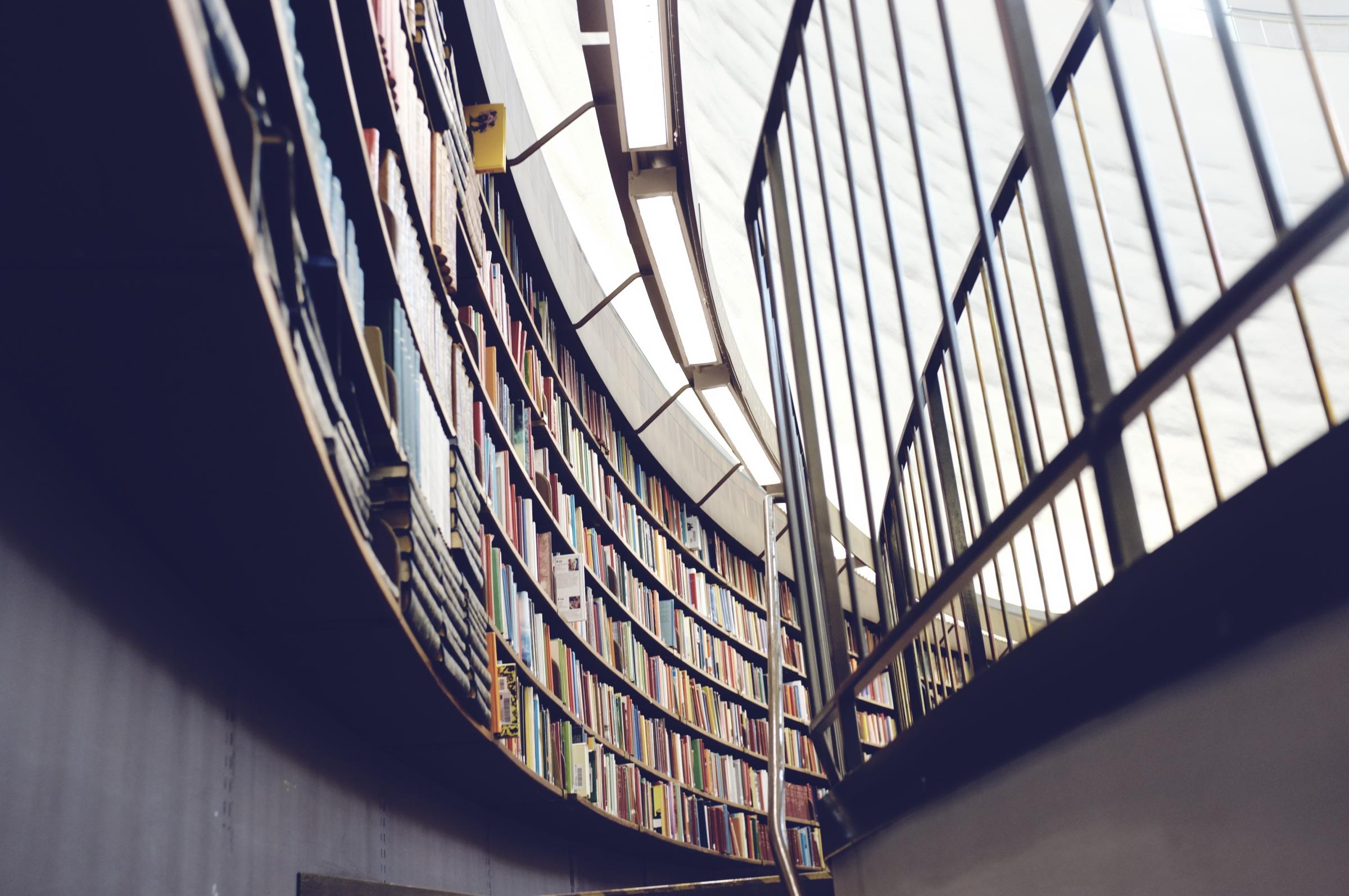 The following statistics have been provided by Unipol and taken from The Universities and Colleges Admissions Service (UCAS), the organisation who oversee the university application process across Britain.

Before analysing the changes in Leeds student numbers it's useful to examine how new student applications have been performing nationally.
As of September 2016 there were 500,510 new students enrolled on academic courses across Britain. This is an increase of 1% on the previous year, and a 15.75% increase in overall student numbers since 2012.
The impact of Brexit

2016 has been a year for the history books, not least because of Britain's decision to leave the European Union (EU). Although formal negotiations to withdraw are yet to begin, there has been a 6% rise in EU student acceptances this year, taking the total figure to 51,850. Although a number of these will have come about since the decision to leave the EU, such a sharp increase suggests many were trying to enrol before the referendum, unsure what the situation would be if Britain chose to leave.

We may see a further increase in EU applications over the coming year as students attempt to enrol on courses before visa restrictions are introduced. The post referendum weakening of the pound will also make studying in Britain cheaper for these applicants.

However, the impact of Government rhetoric and future immigration control will likely deter some EU applicants. We may see countries like America using Brexit to tempt Europe's brightest to their shores, promoting themselves as a less insular alternative, although with a Donald Trump presidency looming we can only speculate.

Non EU oversees student acceptances were down by 2% in 2016/17 to 69,300.
As of September 2016 there were 500,510 new students enrolled on academic courses across Britain.
How are Leeds student numbers changing?
Leeds is home to over 60,000 students spread across three universities, making it one of the largest student cities in Britain.

At Leeds University student numbers have increased by 6% in 2016 to 33,995, and we already know that 2017/18 applications are up by 10.5% on the same time last year. However, the university's strategy isn't to increase the overall number of students but to increase the calibre of applicant. It will be driving standards forward to attract the best applicants from across the globe. Its commitment to this goal is seen through the £520m campus regeneration scheme, and its recent accolade as the Britain's university of the year 2017 will only increase its appeal.

Hyde Park will therefore continue being the area of choice for Leeds University students and will likely see moderate rental growth in the next 12 months.

In comparison, at Leeds Beckett University student numbers have remained static with a –0.2% change from 2015, bringing the total number of enrolments to 18,758.

Leeds Beckett University offer their students a large amount of campus accommodation, but in 2016 experienced a drop of 4,132 (–8.4%) in campus accommodation applications. This could illustrate students becoming more price sensitive and looking for value for money in the private rented sector. Alternatively, it could be because of the rising standards and quality of Headingley's private rented student houses. The likelihood is a combination of both.

Leeds therefore looks set to continue being a popular destination for higher education. However, the traditional model of housing first year students in halls of residence could be changing. Unless the universities improve the experience and value of halls of residence we could see them losing more bed spaces to private landlords. Furthermore, the impact of Brexit in future years will likely lead to a reduction in oversees applicants, further increasing competition to fill bed spaces.