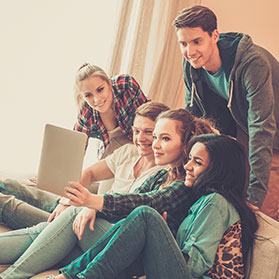 Student Lettings
Student accommodation in Headingley and Hyde Park are our speciality. Rest assured we have student accommodation in the form of houses and flats in Leeds for you to rent during your time at University here in Leeds.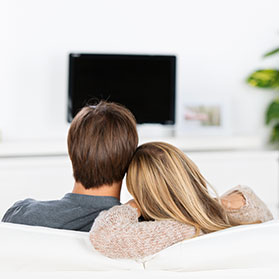 Professional Lettings
Not looking for student accommodation? No problem! We also offer a huge range of accommodation to rent suited toward working professionals in and around north Leeds.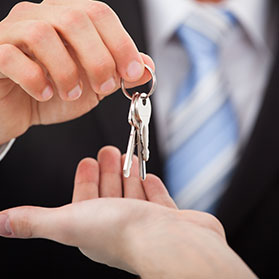 Property Management
Let us take the hassle out of managing your Lettings property, or properties! We offer a wide range of services for property owners in and around Leeds.