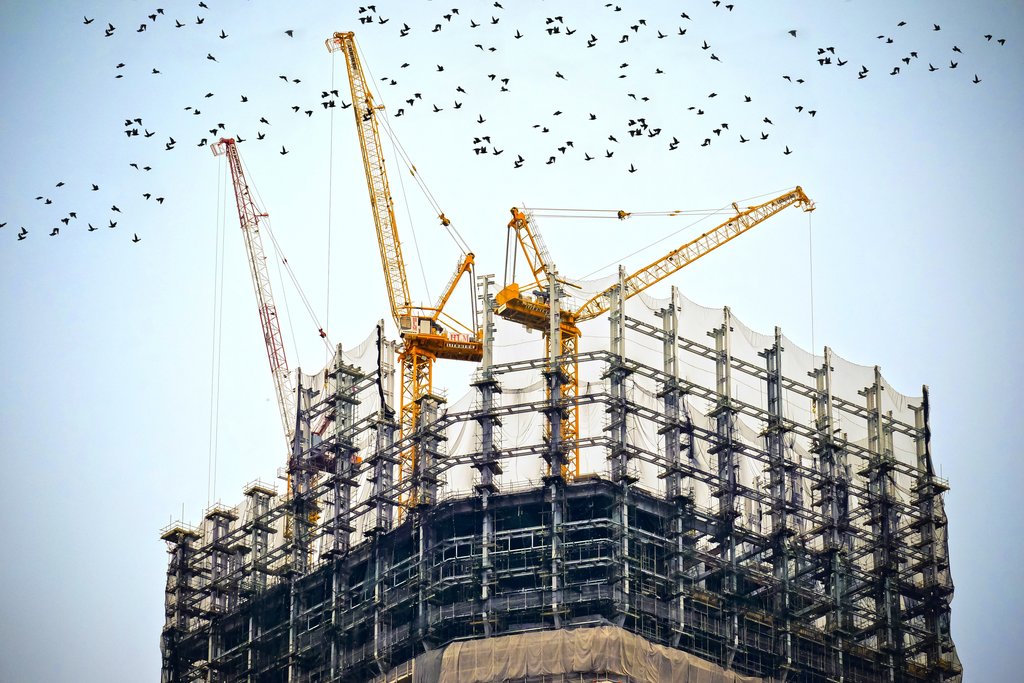 With the imminent release of The Edge and Belle Vue, two schemes which will provide a further 450 bed spaces to the Leeds student market, you could be forgiven for wondering who owns these developments? How are they funded? And what effect will these have on the traditional, more affordable, student lets in Leeds?
These developments, alongside many other student blocks, are part of the Build to Rent Sector, a scheme that was launched in 2012 as part of a series of government initiatives to increase the supply of high quality homes available for market rent in the Private Rented Sector (PRS).
To put it simply, all properties are built for rent, not sale, and are owned by institutional investors such as banks, hedge funds, and insurance companies.
It is estimated that more people will rent in two decades time than will own their own homes. Therefore, given the lack of "built for sale" houses in recent years, the Government is placing more emphasis on the Build to Rent sector to deliver future housing targets, and to do so provide these companies with tax allowances unavailable to traditional portfolio landlords.
Unlike the traditional buy to let property, a Build to Rent development is a fully recoverable commercial investment, able to guarantee loans of up to 50% of development costs, an enticing prospect for developers who have struggled to raise finance in recent years. This model provides security to a developer who can repay the loan by refinancing the deal upon completion, or disposing of the development to an institutional investor.
It is estimated that more people will rent in two decades time than will own their own homes.
So, how will further development of this sector affect the Leeds student housing market?
Firstly, students will have more choice, however, as rents for these "luxurious" blocks range between £100pppw to £250pppw, far less affordable than the traditional student house, students should be aware they could be saddled with far more debt for longer.
Landlords should also be aware that with more options for tenants their properties should be up to market standard. Gone are the days of magnolia walls and mis-matched furniture. They should take a proactive approach to their properties. New kitchens and bathrooms when required, regular repaints, new flooring, and redesigning layouts to remove compromised rooms.
There will always be a market for the traditional student house, but to compete in today's industry against multi-million pound companies, in an age where regulation of the PRS is not far in the future, landlords and students should listen to each other for their mutual benefit.