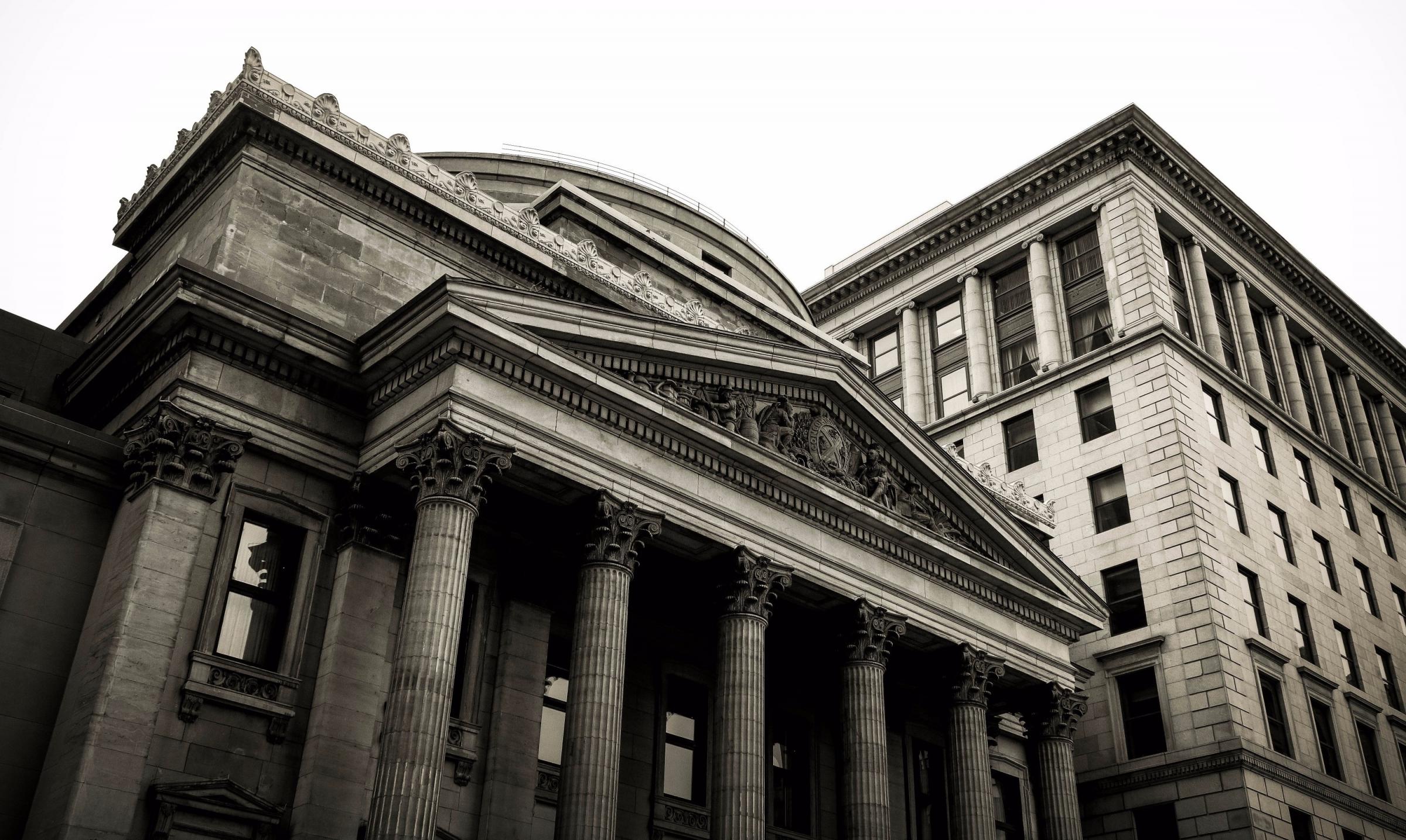 Historically low interest rates have become the norm for today's landlords, however, this could be about to change. Today's base rate of 0.25% is unprecedented, and with inflation now standing at 2.8% (well above the Bank of England's target of 2.00%) investors are seeing buy-to-let mortgage rates begin to creep upwards ahead of a predicted rate rise in the coming days. If you haven't already done so, now is the time to view your current mortgage product.

In previous years buy-to-let rates have been coming down, however, as of today Moneyfacts data shows the average two year fixed buy-to-let rate hit 2.84%, up 0.05% from the average seen at the beginning of October. Five year fixed rates are also increased from 3..43% to 3.44% over the same period. Although not a significant enough rise to cause panic, it does mark a turning point for borrowers.
If you haven't already done so, now is the time to view your current mortgage product.
Why are mortgage rates increasing?

Markets predict the Monetary Policy Committee (MPC) will increase the base rate by 25 points from 0.25% to 0.5% this week. Many buy-to-let rate changes can be connected to base rate speculation. This speculation causes swap rates to increase, and swap rates are market interest rates used by lenders to price mortgage rates. As a result, lenders are having to vary their mortgage rates upwards.

Furthermore, October also saw the implementation of stricter underwriting rules to portfolio landlords i.e. those with four or more mortgaged properties. Adapting to the new rules may have caused lenders to incur unbudgeted costs which could be impacting their pricing activity.

What should I do to limit my exposure?

In short, unless you are locked into an existing product, start researching what lenders are offering sooner rather than later. As the predicted rate rises take effect there will be less attractive deals available in the coming months than there is today. If you're short on time for research then discussing your options with an independent mortgage broker will provide you with the best options suited to your personal circumstances.

As I write this there are some great deals out there including 1.84% 5 years fixed rate at 60% Loan to Value (LTV), as well as 2.39% for a 10 year fixed rate, so get looking!