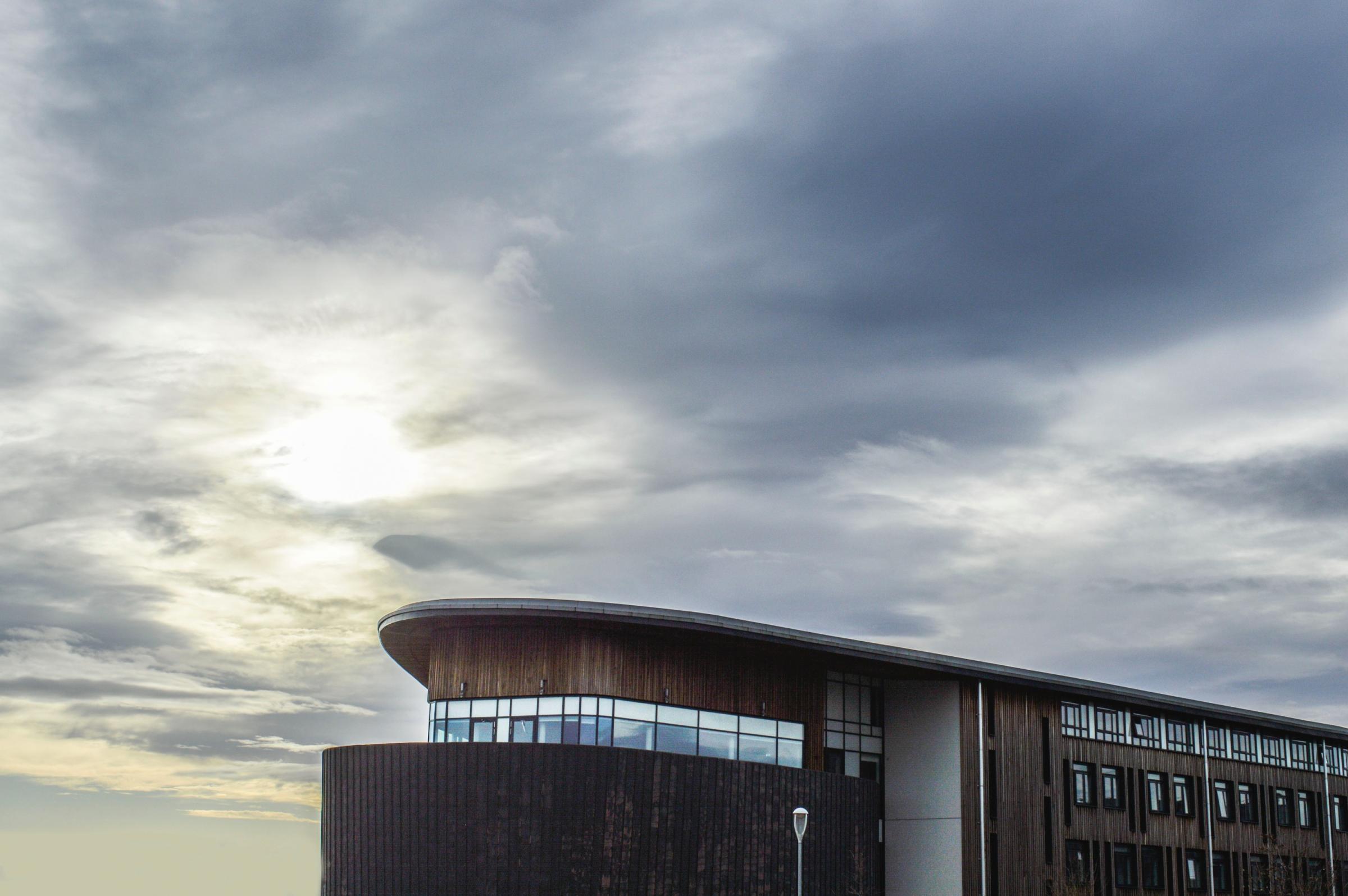 We've previously discussed the growing influence of institutional investment in "What is the Build to Rent sector and how is it affecting the Leeds student market?", however, it's an asset class which requires monitoring as further development of the student sector is inevitable.

In 2016, £3.1 billion was invested into Purpose Built Student Accommodation (PBSA) across the UK, more than double the amount invested in 2013 and 2014. However, as the sector continues to attract new international entrants (such as north american private equity firms), a significant portion of these monies were assigned to portfolio acquisitions rather than new development. Given the relative infancy of the sector, portfolio acquisitions are an effective way for new entrants and existing investors to consolidate a strong position to gain market share, positioning themselves for future growth.

Of the institutional monies invested into PBSA in 2016, £72m was spent in Yorkshire. According to research carried out by leading market analysts, the 2016 average cost of a PBSA bedspace in Yorkshire was £74,000. In contrast, £308m was invested in Greater London, with an average bed space cost of £144,000.

Who are the investors?

Over the previous 12 months the most active investors have been domestic property funds, international private equity firms, and REITS (Real Estate Investment Trusts) such as Empiric Student Property. In short, 56% of all monies put into PBSA in 2016 was domestic investment, with 44% coming from overseas.
In 2016, £3.1 billion was invested into Purpose Built Student Accommodation across the UK, more than double the amount invested in 2013 and 2014.
What is the future of PBSA over the next 12 months?

The most recent numbers show the continued popularity of PBSA amongst institutional investors. Its therefore unlikely we'll see a decline in this activity over the coming 12 months. Its more likely that investors wanting to increase their influence in the sector will seek economies of scale by conducting further portfolio buyouts. However, given the lack of available prime city sites, its possible PBSA will move towards secondary student locations where demand for accommodation remains high.

The good news for Leeds student landlords is that the city is viewed by many PBSA operators as a relatively mature market, with site availability being cited as a primary concern. Its no secret that rents in PBSA are much greater than the traditional, more affordable student properties. As a result, site location is crucial for successfully running the PBSA business models as students are unwilling to pay the higher rents if they're commute to campus is greater than 30 minutes. Leeds is undergoing extensive regeneration and continues to be popular with new residential, commercial and retail schemes, all vying for the same development sites, making PBSA developments harder to source.

Instead, investors will analyse other large student cities such as Manchester and Birmingham where urban sprawl continues at a rapid rate and site availability is less of an issue.