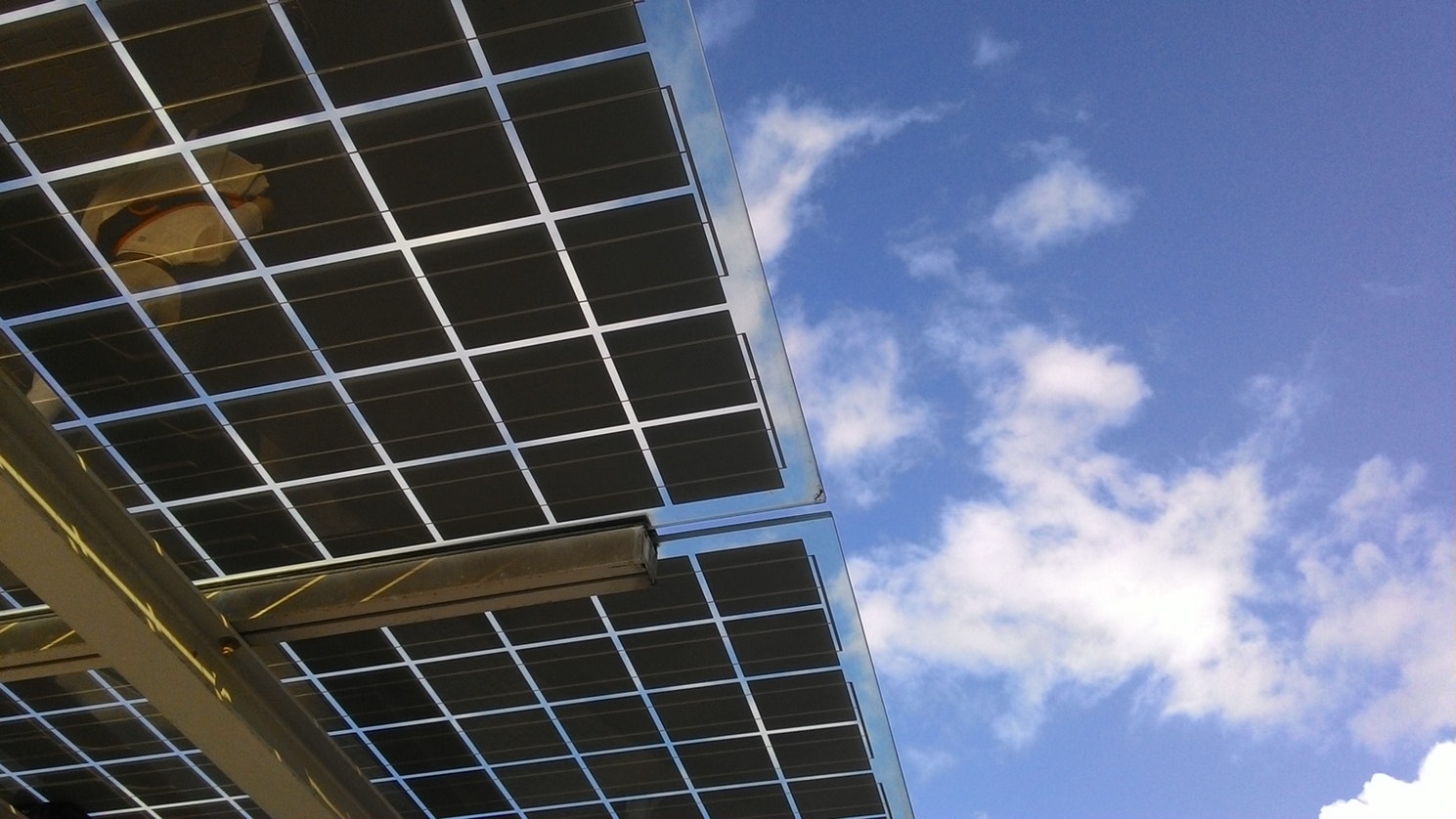 With less than 60 days until the Minimum Energy Efficiency Standards (MEES) 2015 come into force for private rented accommodation across England and Wales, landlords of properties caught within their scope should be acting now to remain legally compliant.
This post aims to answer some of the most commonly asked questions associated with the application of the regulations for tenancies in the UK. However, while the regulations extend to a wide range of domestic tenancy types, for the purpose of the post we will be focusing exclusively on Assured Shorthold Tenancies (ASTs) and Assured Tenancies.
What are the MEES 2015?
The Energy Efficiency (Private Rented Property)(England and Wales) Regulations 2015 were created to establish a minimum level of energy efficiency for privately rented property in England and Wales.
As a result, landlords of privately rented domestic property in England or Wales must ensure that their properties reach at least an Energy Performance Certificate (EPC) rating of E before granting a new tenancy to new or existing tenants. This includes tenancy renewals, as well as statutory periodic tenancies automatically created following the expiry of a fixed term.
When do they come into force?
From 1 April 2018 when granting a new tenancy to new or existing tenants.
However, the regulations will be widened to all private rented properties across England and Wales on 1 April 2020, even where there has been no change in tenancy arrangements.
Will the regulations apply to my property?
If your property is rented out under an AST or Assured Tenancy, and the EPC rating is F or G, then the new regulations apply to you and measures should be taken immediately to improve the property's efficiency rating before 1 April 2018.
You can download the EPC of your property for free by visiting the national EPC register at: www.epcregister.com
If the EPC rating is F or G then it must not be let, otherwise the landlord is liable to penalties.
If my property has an F or G rating can I still rent it out after 1 April 2018?
In short, no. Properties affected by the regulations which do not meet the minimum E requirement are referred to as sub-standard properties.
The legislation prohibits a landlord from letting out a substandard property. If the EPC rating is F or G then it must not be let, otherwise the landlord is liable to penalties.
Exemptions can apply, providing they are legally registered. If any required work cannot be carried out to meet the Green Deal Golden Rule, then potentially an exemption can be applied for. Under the Golden Rule there should be no upfront costs because savings resulting from the works should repay their cost over the expected lifetime of the works.
What happens if I don't comply?
Non-compliance with the regulations (providing there is no registered exemption) will result in a landlord being served with a compliance notice from the local authority requesting further information it deems necessary to comply with the regulations. If this information is not forthcoming, or is not sufficient to comply, a local authority may issue a penalty notice.
A penalty for a single offence can be issued up to a maximum of £5,000. However, further penalties may be issued if a landlord continues to breach the regulations once a tenant changes. Penalties may be cumulative, up to a maximum of £5000.
Can I appeal against a notice?
Appeals can be made on the following basis:
- The penalty notice was incorrectly issued.
- The penalty does not comply with the regulations.
- It was inappropriate to serve the notice based on the circumstances.
All appeals would be brought to the First-Tier Tribunal for processing.
How do I improve the energy efficiency of my rental property?
Some of the most commonly used (and economically viable) methods for improving a property's energy efficiency include:
- Replacing/installing loft insulation to at least 270mm thickness. Its worth noting that If your loft insulation is currently 90mm or less you can get funding to have the loft filled to 270mm.
- Replacing existing halogen or non-low energy lighting with more energy efficient low energy lighting or compact fluorescent lighting.
- Insulating any cavity walls. Funding is available for this efficiency measure and can make a huge difference to the EPC rating.
- Installing room thermostats, individual Thermostatic Radiator Valves (TRVs), as well as boiler programming will positively impact on an EPC rating.
- Replacing an old, inefficient boiler will have a significant impact on any property's EPC rating.
- By installing double glazing or replacing older windows to reduce heat loss.
- Draught-proofing the property by sealing and blocking draughts is a quick and inexpensive way to make a property instantly warmer and more efficient.
- By utilising renewable technologies such as solar panels and ground source heat pumps. These technologies are currently incentivised via government backed and guaranteed Feed-in-Tariffs (FITs) and will go on to provide domestic hot water and central heating at significantly reduced rates in comparison to many other systems.
Conclusion
If your property will be caught by the regulations then now is the time to act to remain legally compliant. Given some of the relatively inexpensive methods for improving energy efficiency, the cost implications of non-compliance, as well as the likelihood for further regulation in the future, all landlords should be looking at ways to optimise their property's EPC rating.