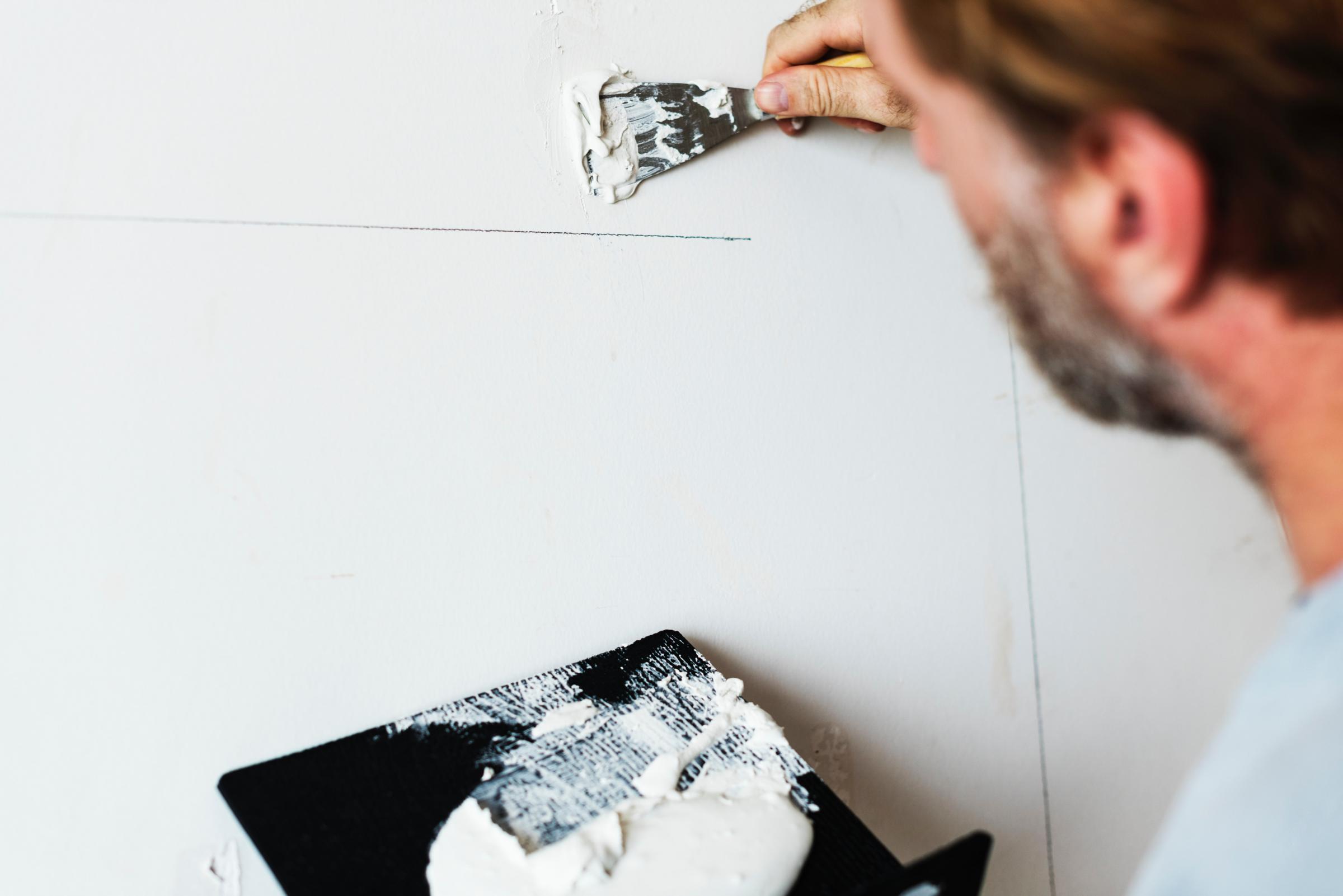 There are six main types of tenancy across the UK. These are regulated tenancies, Assured Tenancies, Assured Shorthold Tenancies, commercial tenancies, company lets and long leaseholds. A landlord's repairing obligations can vary depending on which tenancy is in operation.
For the purpose of this post we will be focusing on short residential leases and therefore only discussing a landlord's repairing obligations towards Assured Shorthold Tenancies (ASTs).
What is an AST?
An AST is the most commonly used residential tenancy in England and Wales. It is a form of assured tenancy with limited security of tenure, which was introduced by the Housing Act 1988. They are typically used for tenancies between 6 - 12 months although there is no statutory minimum or maximum requirements for an AST duration. However, any tenancy with a fixed term exceeding 3 years will require the agreement to be executed in deed, and those tenancies exceeding 7 years will need to be registered with the Land Registry.
What's the law regarding property repairs?
When a tenancy is granted for a term of less than seven years, landlords must comply with Section 11 of the Landlord and Tenant Act 1985. This place's a legal obligation on the landlord to ensure the following:
1) to keep the building structure and exterior in repair including roofs, floors, walls, guttering, pipes and drains.
2) to keep all apparatus for the supply of services such as water, gas and electricity in working order. This includes basins, sinks, baths and sanitary conveniences, as well as electrical wiring, gas piping, water and central heating.
When made aware of any of the above disrepairs, a landlord should carry out repairs within a reasonable time frame. Certain repairs, such as blocked drains or gas leaks, should be done urgently.
Landlords are also responsible for 'making good' any damage to internal decoration caused by disrepair or caused when repair work is carried out. This includes repainting and replacing damaged items such as carpets etc.
When a tenancy is granted for a term of less than seven years, landlords must comply with Section 11 of the Landlord and Tenant Act 1985.
Management of HMO Regulations 2006
If a property is rented by at least 3 people as their main residence who are from more than 1 'household' but share communal facilities such as the bathroom and kitchen, it will fall under the definition of a House of Multiple Occupancy (HMO). Further information about circumstances defining an HMO can be found by reading our recent article.

Under the Management of HMO Regulations 2006 a landlord is statutorily bound to the following:

1) To keep all common parts of an HMO in good and clean decorative repair;
2) To keep all common parts maintained in a safe and working condition;
3) To keep all common parts are reasonably clear from obstruction. As common parts will be used as an emergency exit in the event of a fire, ensuring they are not obstructed with tenant belongings such as bikes, shoes, boxes etc is very important;
4) To ensure all common parts handrails and banisters are kept in good repair;
5) To ensure all common parts stair coverings are safely fixed and kept in good repair;
6) To ensure all common parts windows and other means of ventilation are kept in good repair;
7) To ensure all common parts comprise adequate light fittings that are always available for use by every occupier of the HMO
Electrical safety
Electrical safety in a rented property is extremely important. It can be a major source of fire outbreaks and landlords have a responsibility to do what they can to protect a tenant.
Landlords have a legal duty to ensure the property they're letting out and any electrical equipment provided is safe – both before a tenancy begins and throughout its duration.
If the property is an HMO, under the Management of HMO Regulations 2006 a landlord must ensure a minimum standard of electrical safety for their tenants by instructing a competent electrician to carry out a five yearly electrical safety inspection. This inspection will test a property's fixed electrical installations. The electrician will provide the landlord with a certificate stating the electrical safety is satisfactory or unsatisfactory, and should it be the latter, will detail the hazards and appropriate work required to make them compliant.
IMPORTANT: Make sure your electrician sends you the electrical safety certificate confirming all work (if required) is complete because a landlord must be able to produce this document within 7 days of request by the local authority.
Gas safety
Landlords of any rental property with gas provision must ensure the gas piping and flues serving the property and any gas appliances which form part of the tenancy are checked for safety every year by an engineer registered with Gas Safe. This annual gas safety inspection will identify any problems with the existing gas appliances and recommend the appropriate work to make them compliant. Once any/all issues are remedied the engineer will provide the Landlord with the property's revised Gas Safety Certificate. A gas safety certificate is valid for 12 months from the date of inspection.
IMPORTANT: The Deregulation Act 2015 made it compulsory for all new tenancies commencing on or after 1 October 2015 to be provided with a copy of the property's up-to-date gas safety certificate at the tenancy start date. Failure to provide a tenant with the gas safety certificate will void the validity of a Section 21 notice seeking possession at the end of a fixed term or contractual break clause.
Conclusion
Although the overall duty of repairing and safety obligations reverts to the Landlord, all the above can be appropriately dealt with by using a competent, professional, and established property management service.

Central Properties have been managing 1-16-bedroom properties for 15 years. We have a trusted and highly competent team of local contractors with the necessary Professional Indemnity Insurances.

We use bespoke property management software which enables us to implement strict systems and processes for the effective management of health and safety and repairs across our portfolio. This software makes it easy for tenants to report maintenance issues, but most importantly, creates a paper trail of any reported disrepairs, when and how they were actioned, thereby providing invaluable evidence for a landlord in the event of litigation. We are also able to diarise regular property inspections to ensure tenant lease compliance.

Legislation across the private rented sector has changed dramatically in recent years, and so too have the penalties for non-compliance. Local authorities have more more powers to prosecute landlords regarding health and safety breaches and poor or inadequate home conditions.

Choosing to have your property fully managed by Central Properties will ensure all of your statutory responsibilities are taken of, leaving you to focus on what you enjoy.

Feel free to contact us via email info@centralpropertiesleeds.co.uk or by phone 0113 2781188.