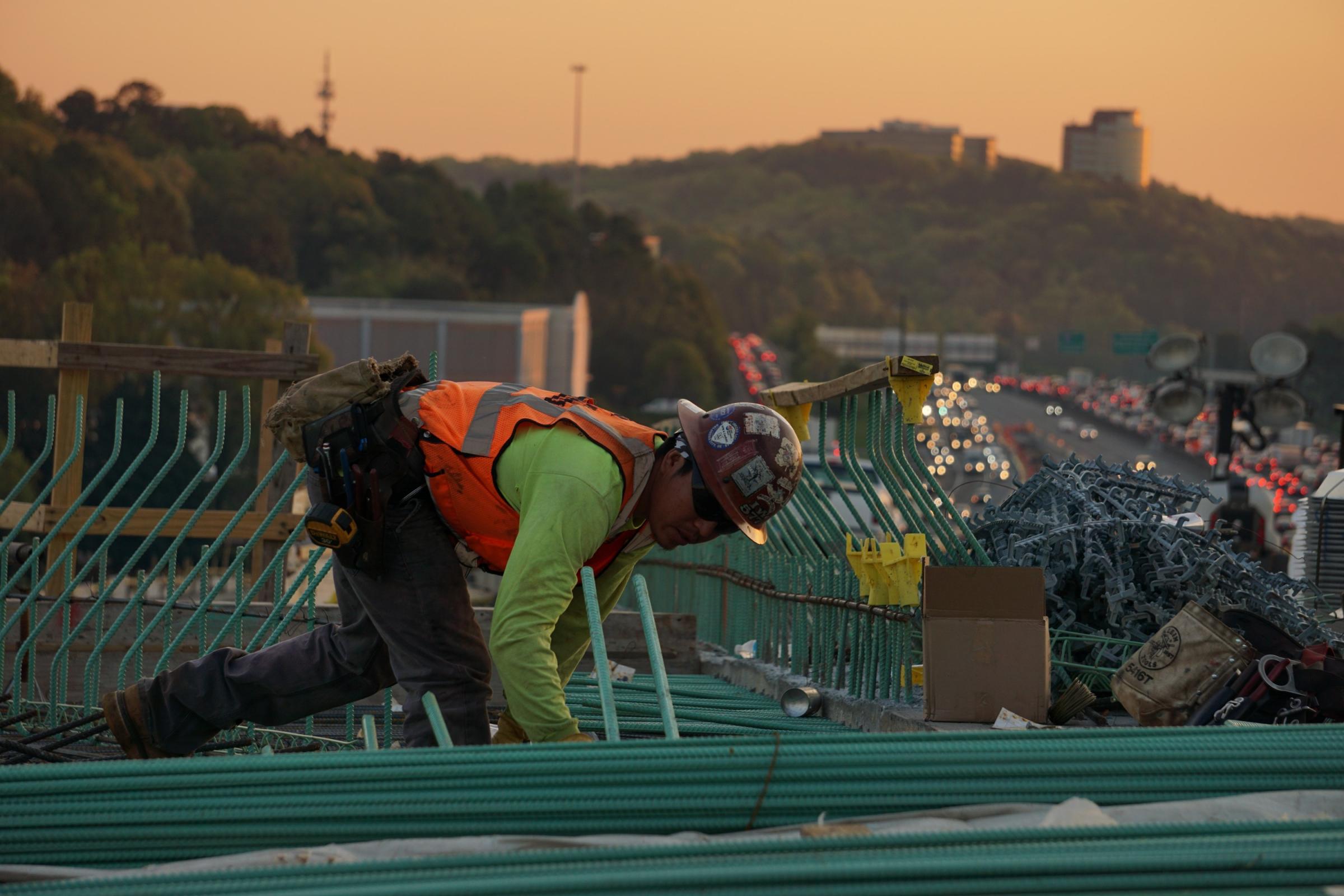 Development of empty plots and derelict sites is one way to deliver new homes. However, given the high cost of new build construction including materials, labour, planning obligations, as well as finding appropriate development funding, many smaller developers have been unable to deliver much needed localised housing, leaving the industry dominated with a handful of plc construction companies and huge amounts of missed opportunity for effective use of land.
In a bid to be more creative with the country's available space and reduce the barriers of entry for smaller developers, the government have just announced their intention to amend national planning policy to make it easier to extend properties upwards.
there is a huge amount of missed opportunity for effective use of land.
The measures will apply to existing shops, offices, flats and houses, and will make it easier to add additional storeys to a property so long as the completed development is in keeping with the roofline of nearby buildings and doesn't compromise the character of the local area.
Originally put forward in February 2016 as part of a joint consultation between the Government and the Mayor of London's office, the "building upwards" policy has been extended nationwide and is designed to boost housing supply without reducing open space in inner city areas.
Is this the first step towards planning reform?