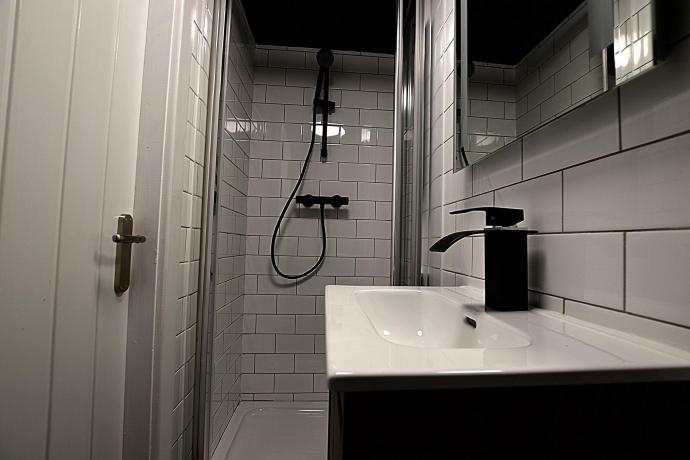 There's been a lot of property talk this week, much of which has been sensationalized by the national press.
We thought it would be beneficial for you to know what is ACTUALLY happening (i.e. without the tabloid spin) so we've collated a number of useful news articles for your information.
Suspension of housing possession court proceedings

The Ministry of Housing has suspended all ongoing possession cases for 90 days initially but said this could be extended if needed.

This means if anyone has started possession action, it won't continue. If a Section 21 notice has been served but not yet expired, it can't be taken any further.

Some landlord groups are recommending that landlords try and budget for the next three to six months if they can, because the reality is its unlikely they will gain possession from the courts from hearing stage to bailiff enforcement until the end of the year once the quarantine rules are relaxed and the Courts reopen, "The courts will be absolutely swamped with applications and the have left the door open to extend the suspension until September."

The latest advice is that people stay put, and as long as the Government helps tenants pay their rent, there will not be a large build-up of debt from rent arrears, meaning there will be no logical reason why a landlord would start eviction proceedings.
"Suspended" housing market as lenders cannot undertake valuations

Banks are calling for the whole housing market to be suspended during the crisis.

Lenders have told ministers that it has become impossible to survey properties.

UK Finance, the trade body for lenders, has written to its members saying it is seeking urgent clarification over the future of the market, "particularly as physical property valuations are no longer possible".

Some lenders, including Lloyds and Barclays, have pulled many of their products, and some will only lend to borrowers with deposits of at least 40% which is understandable given the current uncertainty.

Lenders have also said that their call centres are clogged with anxious home owners requesting mortgage holidays.

All told, tens of thousands of borrowers are said to be looking for payment breaks, but some are said to be pushing for breaks that they do not really need.
The Ministry of Housing has suspended all ongoing possession cases for 90 days initially but said this could be extended if needed.
Moving house is confirmed by Government as an exception to public gatherings restrictions

A new Statute has come into immediate effect in England prohibiting anyone leaving the place where they are living "without reasonable excuse".

It goes on to say that a reasonable excuse includes "the need to move house where reasonably necessary".

The new law also specifies restrictions on public gatherings, limiting these to no more than two people. An exception is to "facilitate a house move".

Accommodation providers, such as hotels, also have to close during the emergency period, but can provide accommodation for certain people including those needing "accommodation while moving house".
Maintenance and repairs work can still be carried out on rental homes

Maintenance on rental homes can still be carried out, the Government has confirmed.

Work carried out in people's homes, for example by tradespeople carrying out repairs and maintenance, can continue, provided that the tradesperson is well and has no symptoms and follows Public Health England guidelines to ensure everyone's safety.

No work should be carried out in any household which is isolating or where an individual is being shielded, unless it is to remedy a direct risk to the safety of the household, such as emergency plumbing or repairs, and where the tradesperson is willing to do so.