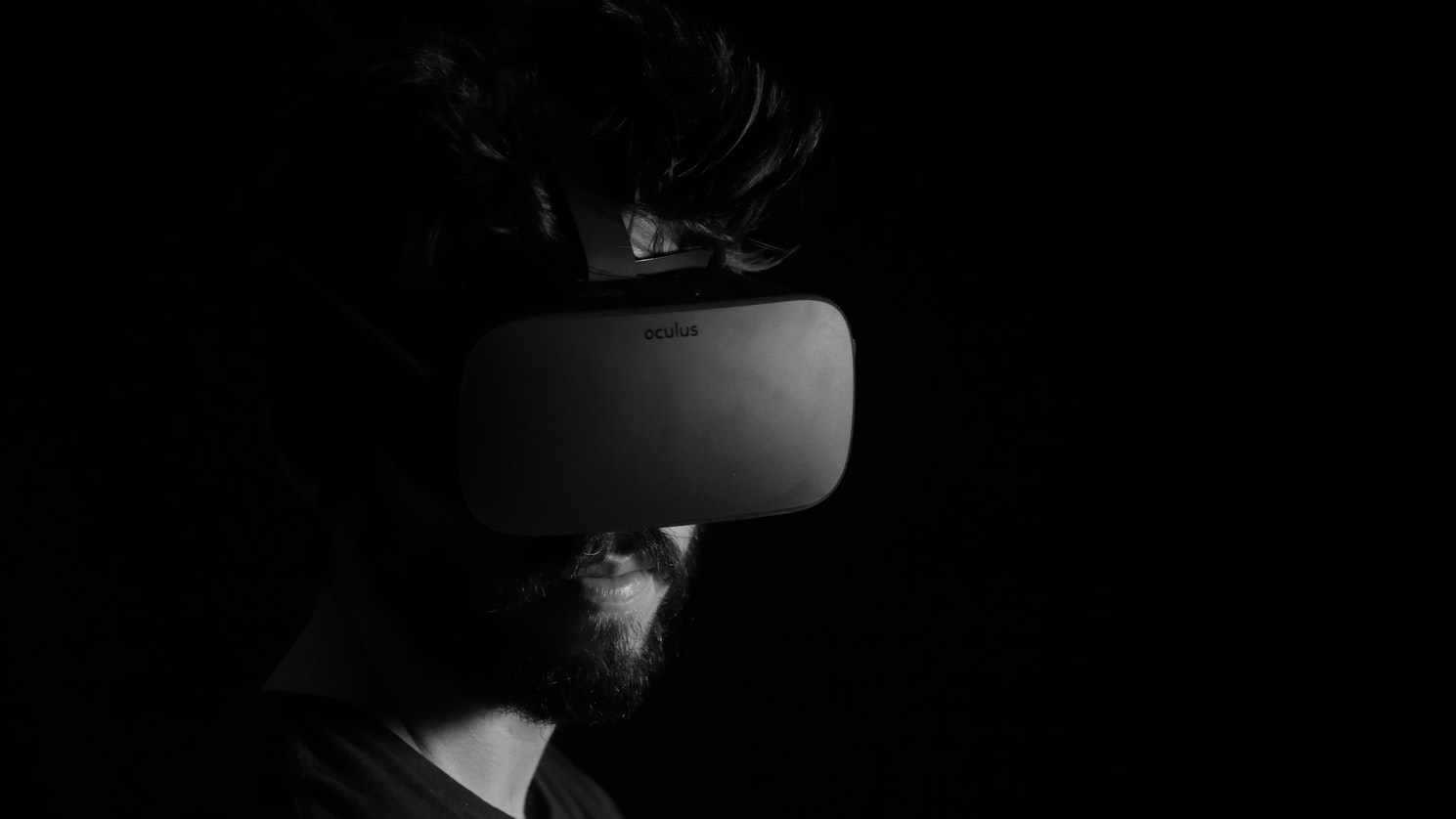 Day 52. Landlords and agents are permitted to carry out physical viewings for the first time since lockdown restrictions to reduce the spread of Coronavirus were announced in March. For almost two months the real estate market, which makes up 7% of the UK's annual GDP, has been all but frozen with property sales stalled and estate and letting agents forced to close their branches.

Without being able to physically view properties applicants have found themselves more reliant on information provided by agents online. Those agents who've adapted quickly are already providing online virtual property tours to people from the comfort of their own homes. Certainly, in the case of lettings many deals have been struck off the back of a virtual tour in recent months.

A virtual tour is a 3D floorplan which allows viewers to see a property as they would do in person. It gives a 360-degree interactive perspective of a property. It allows people to understand a room's dimensions (something which marketing photography with wide angled lens cameras and photo editing software may distort). Viewers can take their time to look and not feel rushed or uncomfortable as many do when on physical viewings, nor are they restricted to view during normal agency office hours.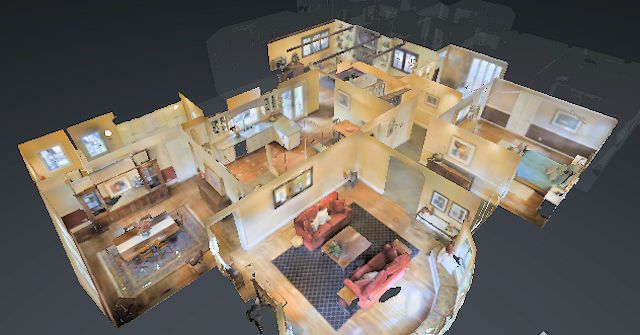 Statistically, 60% of viewings are done on evenings and weekends. This is both inconvenient for potential renters, who more often than not have to come back for a second viewing during the daylight, but also for the current tenants, who have their routine disturbed and have strangers coming into their home at all times of the day (an issue which many may feel more uncomfortable accommodating after this pandemic is over).

A virtual tour means that viewers and tenants won't have as much disturbance and disruption to their normal routine as less applicants will be viewing their property in person. Now they can get an accurate look online first.

Essentially, these tours provide someone with a more relaxed and convenient way of seeing a house. An example of an interactive virtual tour can be found here.
Those with Virtual Reality (VR) Goggles can go one step further and physically immerse themselves in the property. As tech improves and costs for these products reduce, more households will be purchasing VR headsets in the future, making virtual "agent accompanied" viewings far more common in years to come. A truly exciting prospect!

The property industry has been famously slow to embrace technological advances. As a result, many renters and buyers have been left frustrated with how inefficient, time consuming and archaic moving or buying a house can be. No more so is this the case than with students or young professionals who've never know anything other than excellent online service provided by companies such as Amazon.

Renters want convenience, they always have. They don't want to be shown 10 properties in the vague hope of coming across one they like. They want to carry out their own research, undertake their own due diligence and be able to select a shortlist of properties they're certain at least one will meet all their requirements if taking the time to view in person.
Renters want convenience, they always have. They don't want to be shown 10 properties in the vague hope of coming across one they like.
Do we believe this new demand for online viewing convenience will disappear as the housing market gradually reopens? Absolutely not. This pandemic will leave its mark on society in many ways but it's already created permanent changes to the operating practices of property businesses.

Prior to the Coronavirus lockdown we received few requests for virtual tours, however, despite movement restrictions being lifted to allow physical viewings to once again take place, incoming enquiries now insist on a virtual tour before they decide to view in person. Where we've been unable to meet that request, we've missed an opportunity to give the customer what they want.

In a post Coronavirus world, just as we've seen with the decline in high street retail and growth of online shopping, those landlords who adapt to new customer demands will thrive. Those who fail to modernize will, inevitably, miss opportunities to their more relevant and market listening competitors.