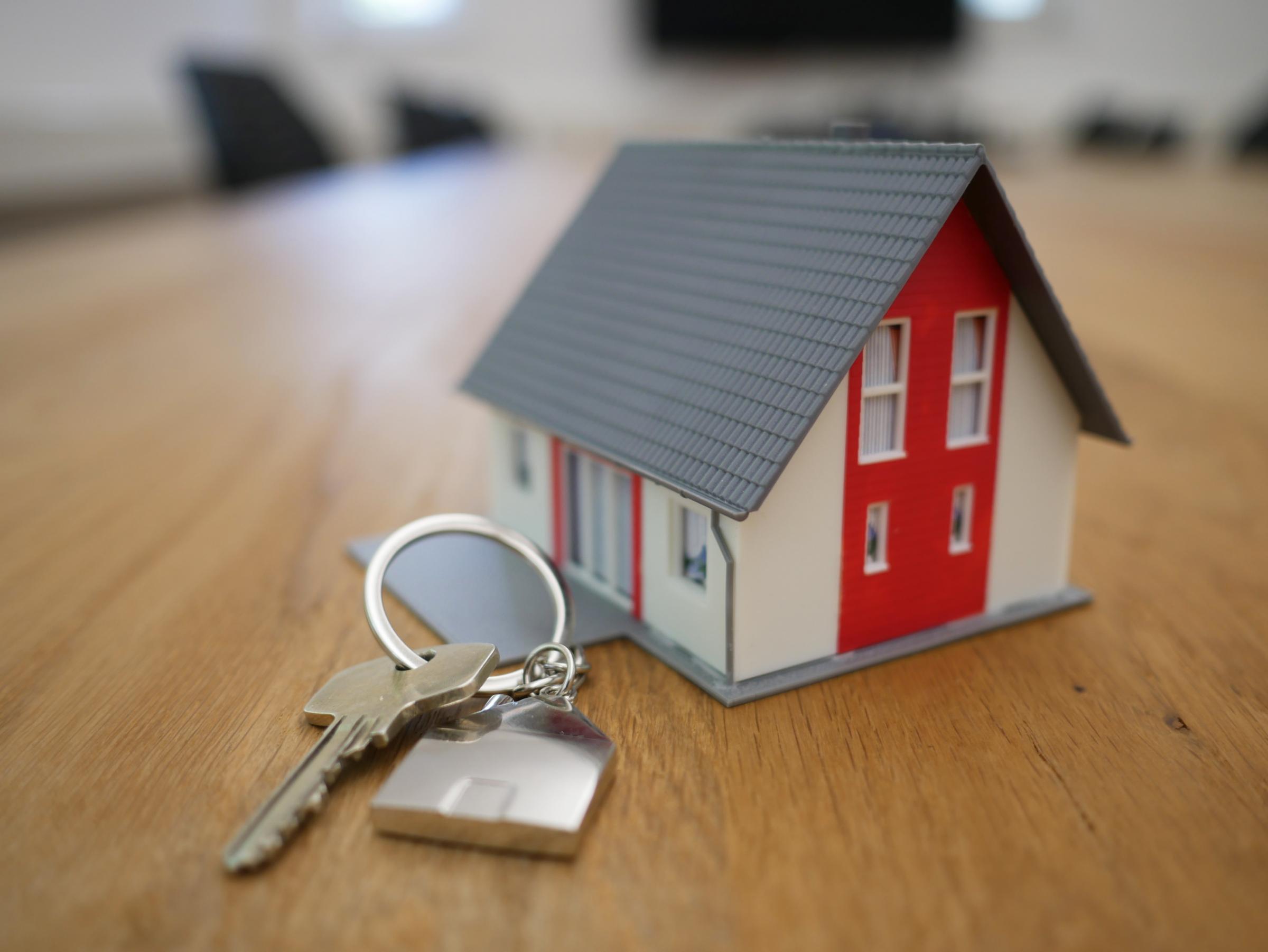 According to the latest House Price Index (released in November 2019), the average price of a property in the UK was £235,298, representing a 2.2% increase since November 2018 (despite all the political and economic uncertainty surrounding the country's Brexit direction).
In comparison, the average price of a property in LS6 is now £210,597, 4% higher than it was this time last year and almost double the average national price increase. The reason for this impressive growth at a time when overall market sentiment has been relatively cautious lies within the area's demographic.

Due to it's sizeable student population, LS6 has continued to draw the attention of an increasing number of non-local property investors (predominantly those based in London and the south east).

Over 60% of the area's residents are aged between 16-24 years of age, and of its 13,500 homes, almost 60% are occupied by private renters: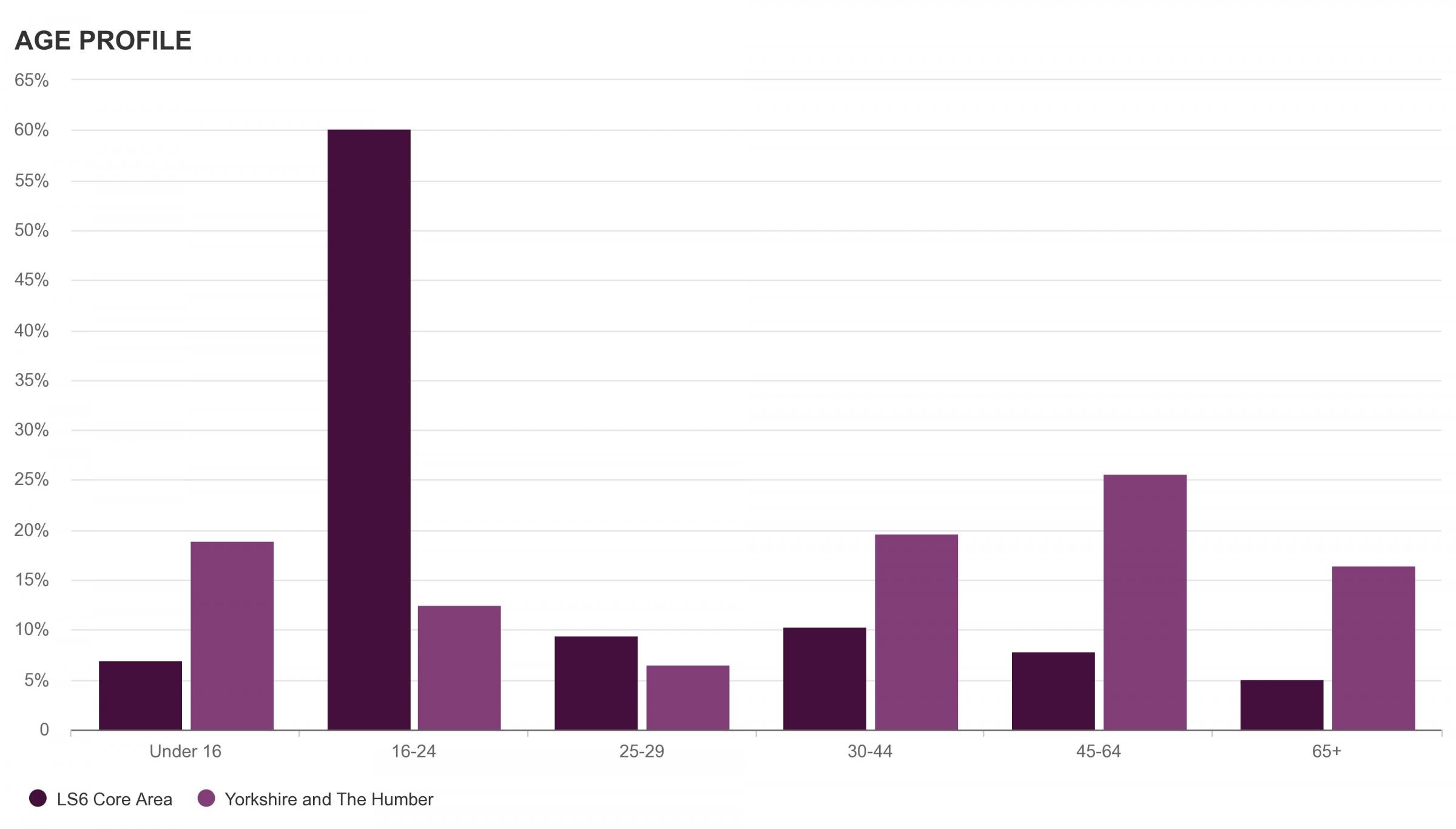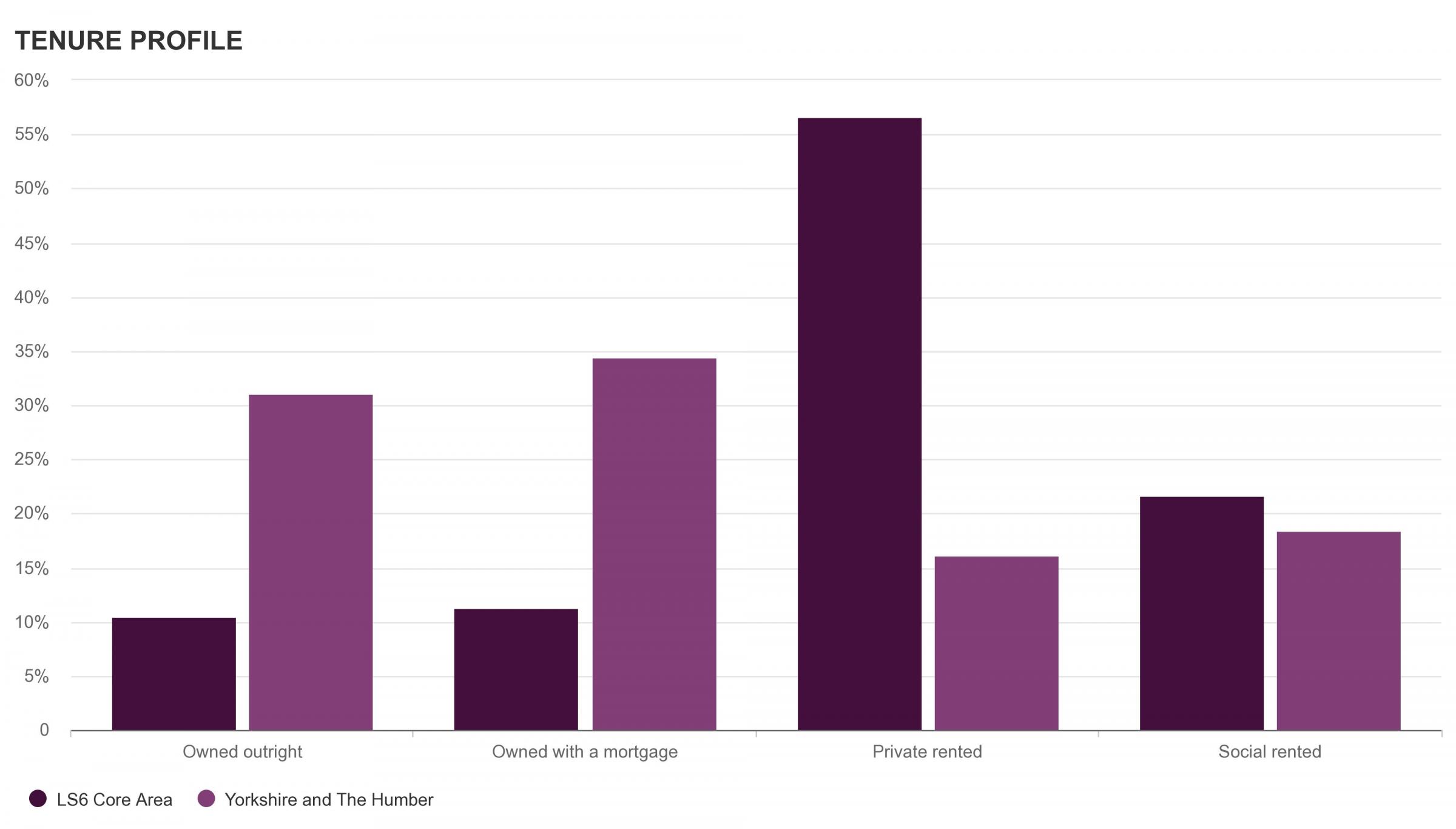 This increased demand for traditional Victorian housing close to the university campuses has inevitably compressed yields beyond the appetite of some local investors, but not so for those accustomed to 3-5% returns in some of the country's higher value areas at a time when the cost of borrowing is at historic lows.

When we consider the finance payments that students receive, and landlords insistence on UK homeowners to act as guarantors, many non-seasoned investors now view the student rental market as a relatively safe investment compared to other property asset classes, as can be further evidenced by the significant national growth in the PBSA sector in recent years.

Of the 300 completed sales transactions in LS6 since January 2019, almost 60% were for the traditional student terraced house.

Listings

According to the most recent Rightmove report, the price of a property coming to market in January 2020 increased 2.3%. This represents the largest monthly rise ever recorded at this time of year. Across the country 65,000 properties were bought to market between 8th December and 11th January, the vast majority post the election.

This post-election bounce has seen Headingley's agents swamped with demand from investment buyers and high expectations from sellers.

Since November 2019, over £17m worth of property has been sold within LS6, the most expensive of these being a large student house on Midland Road, Hyde Park for £445k. Of this £17m, only 13% represented leasehold sales, further evidencing strong student investment appetite for the off-street HMO housing stock.

It is expected that momentum will continue into the spring with sales volumes anticipated to rise, particularly from portfolio landlords who have found themselves on the wrong end of increased tax liabilities now fully in place through Section 24 of the Finance Act 2015. We've already seen a steady flow of tired HMO stock finding its way to the market as these landlords aim to optimise their tax allowances by slowly disposing of their worst performing stock. For those looking to buy, the next 18 months could prove fruitful.
 
Investment/lettings

The rate of annual rental growth across the UK to December 2019 remained unchanged at 1.4% (ONS). A shortage of supply and continued demand continues to underpin prices. Hometrack report a 4% reduction in rental supply across the UK since 2017, while demand has increased 8% over 2019.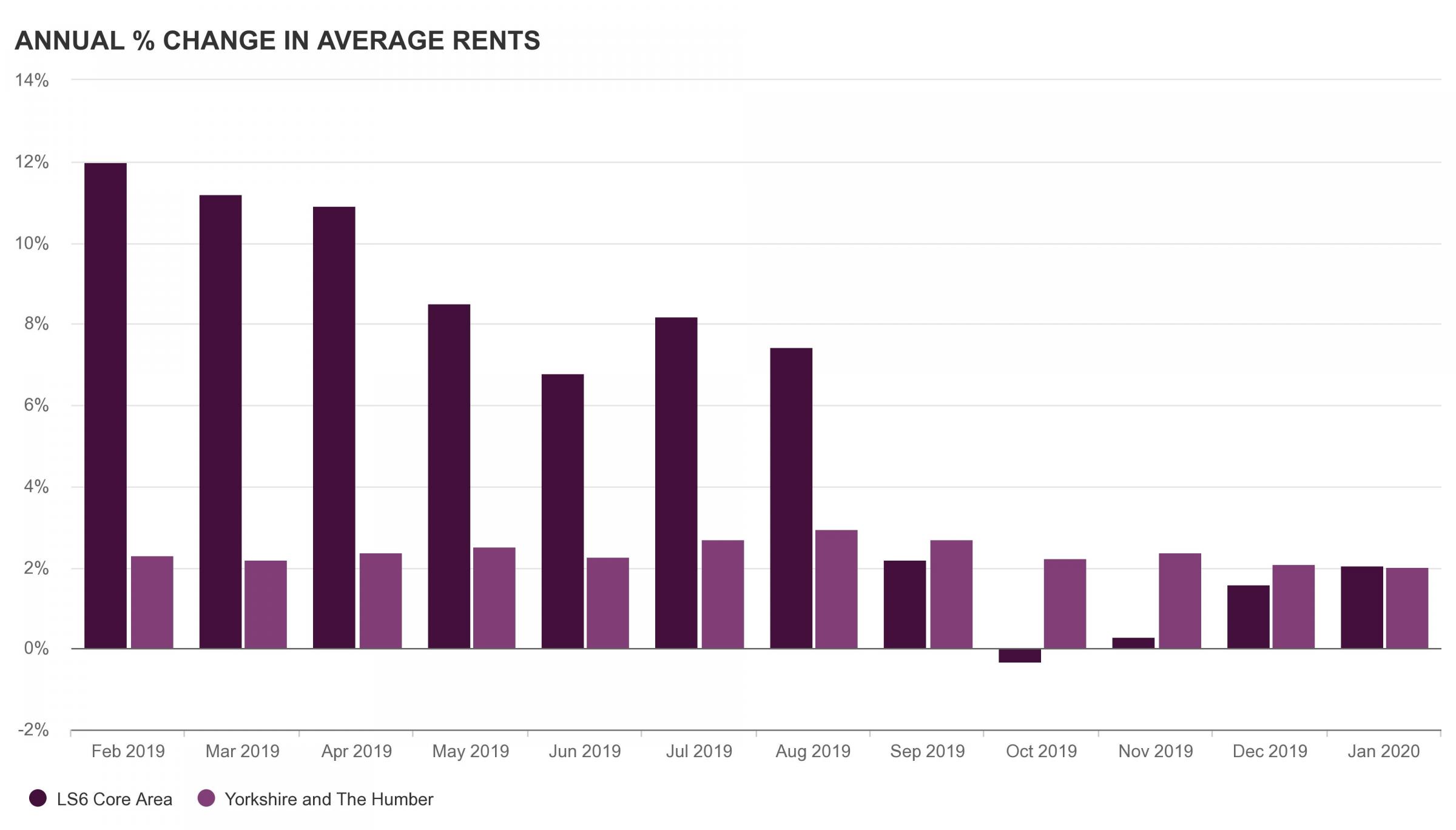 Leeds has been listed as one of the top 5 cities for rental growth in 2019 with an average increased in rental values of over 5%, alongside York, Bristol, Nottingham and Preston.
While that figure sounds impressive, that does not translate entirely to the student market. While rents have increased, our recorded average increase across the portfolio between 2018/19 and 2019/20 was 2.02%, narrowly exceeding our target growth of 2%. This growth was predominantly driven by recently refurbished stock within a 10-minute walk to either university.
While location remains a fundamental factor in a student's accommodation choice, the quality and design of finishes continues to play an increasingly important role. Compromised layouts and average quality interiors will, as we've already seen in recent years, significantly increase the chance of void periods.