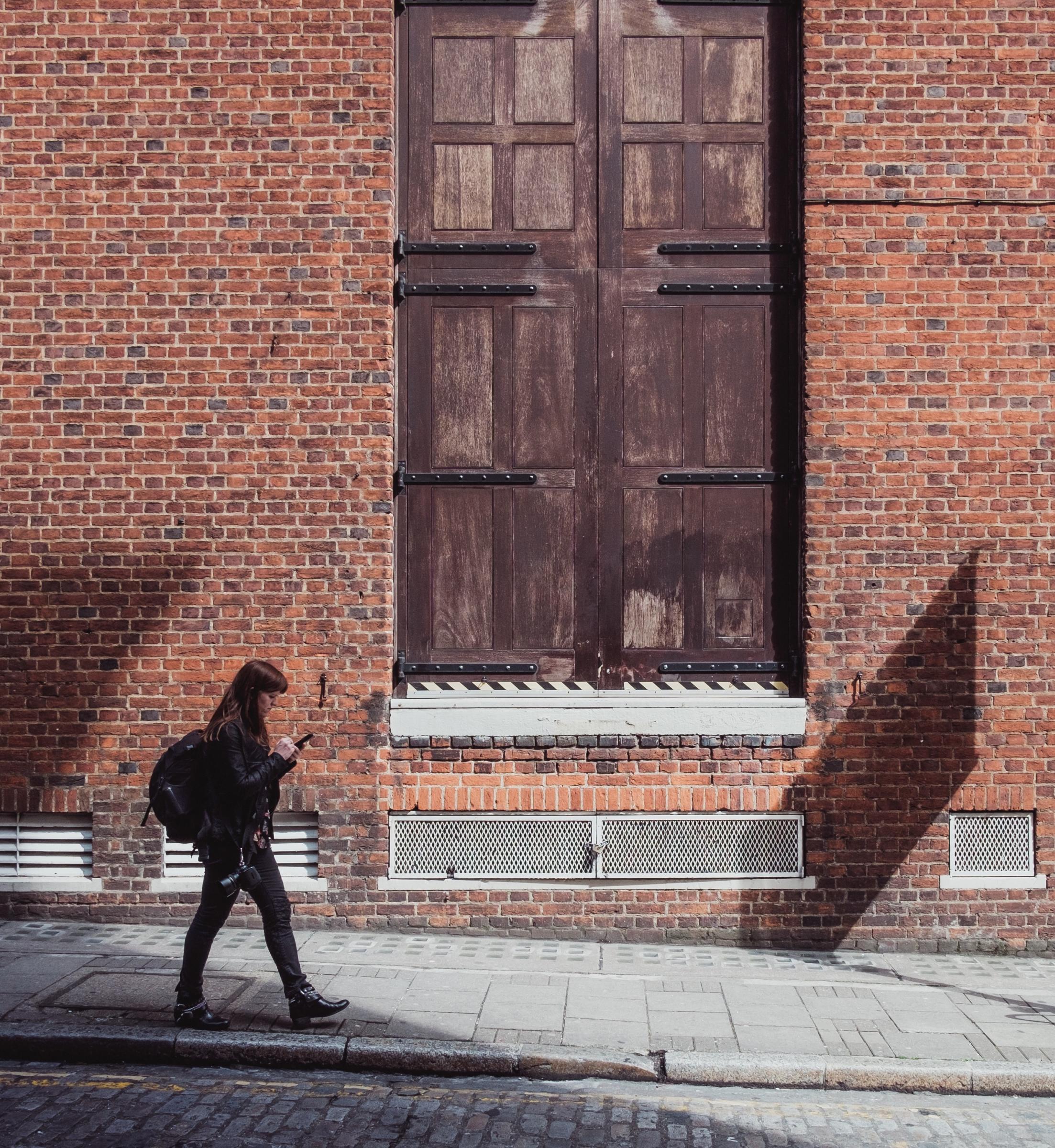 Although it doesn't seem five minutes since freshers week, many Leeds students are now looking for next year's accommodation. For those who haven't been through the process before it can be a little daunting viewing houses and signing your name to a tenancy agreement for the first time.

Lets face it, through incompetence, lack of knowledge, and companies who don't necessarily have tenants best interests at heart, the lettings industry hasn't garnered the best reputation. It's therefore up to responsible, regulated, and transparent companies such as Central Properties to help rebuild public opinion.

Why rent with Central Properties?

Established in the late 1990s, we've built up an extensive portfolio of the most highly specified, stylish, and popular student houses in Headingley and Hyde Park, as well as most other areas in north Leeds. We work closely with our landlords to make sure the properties are kept up to market standard and operate a cyclical maintenance programme so properties do not fall into disrepair.

We offer rents that suit your requirements. Whether you want to organise your own utility bills or would prefer a bills included service, we can assist you. Many of our Leeds student properties choose a bills included option for convenience but we can advise you either way.

We take pride in the high level of service we offer our tenants which is why our average tenant stays with us for 2.5 years. Much of our business comes from word of mouth recommendations and we score highly on customer satisfaction surveys. Take a look at our Facebook, rateyourlandlord, and Google reviews to confirm this.
We take pride in the high level of service we offer our tenants which is why our average tenant stays with us for 2.5 years.
Our small team has over 50 years of collective experience working in the Private Rented Sector (PRS). We've seen it all before so we can advise on any query or problem you might have throughout your student tenancy. Our Headingley office is always open to those wanting to pop in for a chat.

Unlike other agencies, Central Properties deal exclusively with lettings. Focusing on this allows us to offer a proactive approach to property management of student lets in Leeds. We operate a 24 hour maintenance service so you know if things do go wrong, you can always speak to someone.

The PRS is an evolving industry. Our knowledgeable staff keep to date with the changing regulations in areas such as health and safety and deposit protection, so you know you're in safe hands.

Are you members of any professional organisations?

Yes. Our business is regulated by The Property Ombudsman and the National Association of Letting Agents (NALS). We are also Unipol code members. Head over to the "Property Management" page of the website for a full breakdown of the organisations we are members of.

We hope this article alleviates any concerns you might have when searching for next years student house. We're more than happy to answer any of your questions and with that in mind look forward to hearing from you.