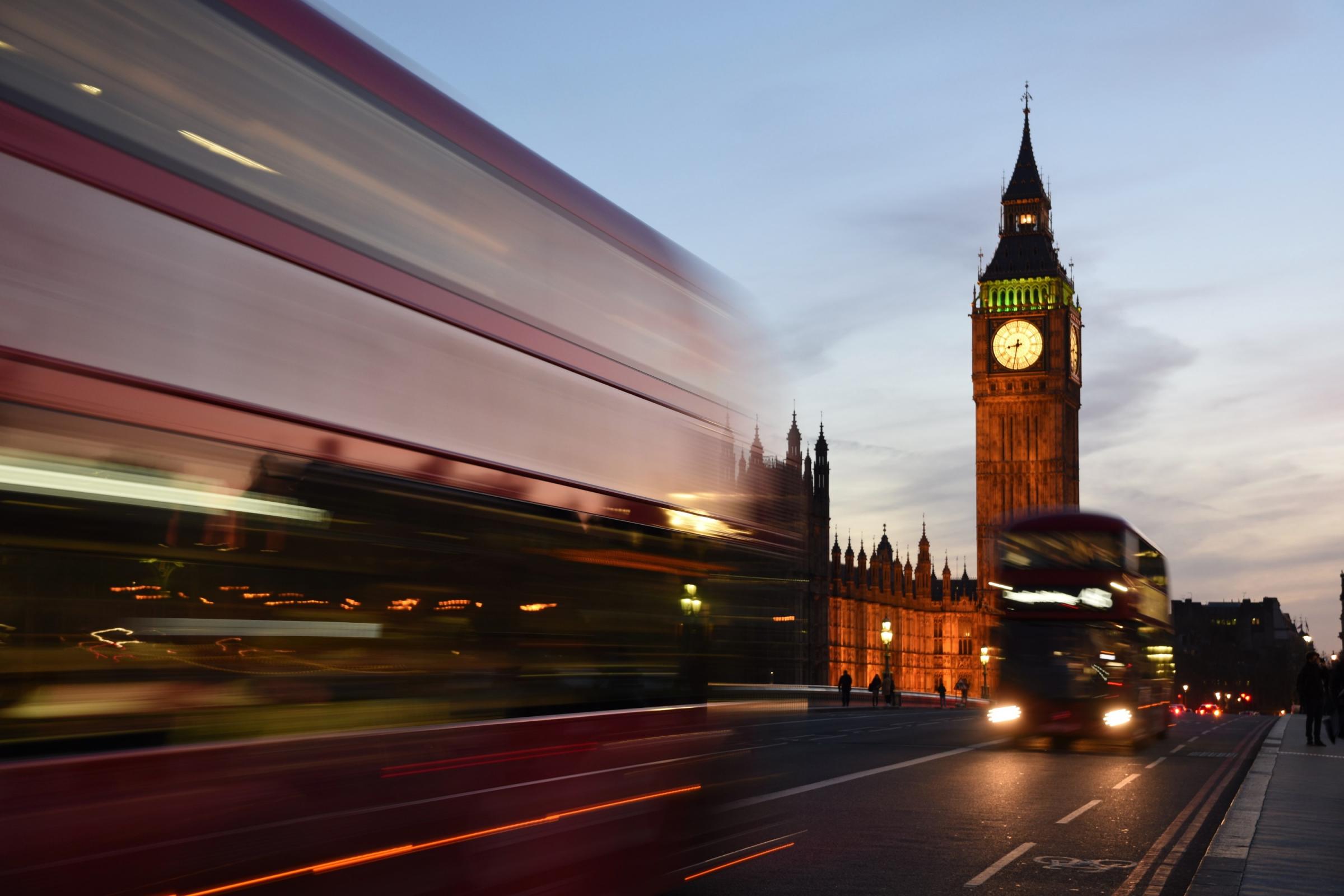 2016 has been an interesting year for the residential sector. With confirmation that Clause 24 is here to stay, the intention to ban upfront agent fees, and the stamp duty surcharge on additional homes coming into effect, it's been a disruptive year for landlords and investors. So, what impact have these had on the market so far?

House prices have continued to rise, all be it at a slower pace than in recent years. The market remains underpinned by a shortage of housing and historically low interest rates and mortgage deals. These fundamental factors will continue to shape the market in 2017, however, the phasing in of Clause 24 may lead to second hand stock being released to the market as investors dispose of their least profitable properties in an aim to rebalance portfolios and lower gearing liabilities.

2016 saw the Government's 3% stamp duty for additional homes policy hit the market. Since coming into effect in April we've seen buy-to-let sales drop by 65%, indicating the policy's aim to discourage amateur landlords from entering the sector is working well. However, such market disruption will result in fewer properties to rent making rent increases for tenants more of an inevitability. Furthermore, such a dramatic reduction in investment transactions equally means a drop in the Government's tax revenue. It's estimated this policy has already cost the Treasury in excess of £500m, with much of this loss of income coming from London and south east. With such a dramatic impact its interesting to see if this policy will be reviewed in due course.
The market remains underpinned by a shortage of housing and historically low interest rates and mortgage deals.
The year also saw the Bank of England vote to cut interest rates to 0.25% for the first time in history. So although buy-to-let activity has dropped in 2016 there remains a variety of mortgage offers available at unprecedentedly low levels.

Shortage of supply remains the overriding problem contributing to the housing crisis. Although 2016 has delivered the largest amount of new build properties in seven years, and institutional investment in the private rented sector is on the rise, the Government's target of providing 300,000 new homes a year has once again not been met, with those urbanised areas in greatest demand being most affected.

The effect of rising stamp duty charges over the years has also meant many homeowners are choosing to stay put, further contributing to the lack of second hand stock coming onto the market.

2016 saw Britain choosing to leave the European Union. However, despite some people's immediate fears we've yet to see the impact this will have on the property market. Worries over house price growth in a post Brexit world being the principal concern.

The year also saw rents increase 2.5% nationally, however, as the effects of Government policy continue to filter through the market we expect rental growth to exceed household earnings growth in 2017.