Meanwood
About Meanwood
Northwest of Leeds city centre is Meanwood, a small but vibrant suburb with a wide variety of shops, bars, restaurants, supermarkets, cafes and delis. In recent years its become very popular with young professionals, couples and families.

Properties in Meanwood
There isn't one dominant housing type in Meanwood. There are back-to-back and through terraced streets, purpose built modern apartments and luxury homes, mid 20th century housing estates and high end detached properties with huge amounts of outdoor space.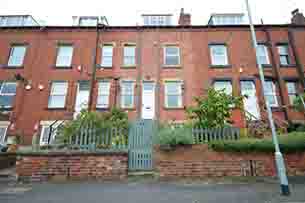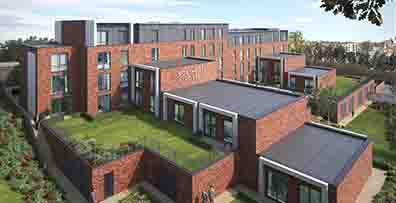 Living in Meanwood
The area attracts student and professional alike. Its transport links offer easy access to the city, making it a popular area for professional house shares in Leeds, while its terraced streets provide space for students looking to get out of the bustle of Headingley.
Traditionally an area popular with young families, partly due to its location close to the picturesque Meanwood Park, its popularity has increased in recent years because of lower rents and perceived value for money compared to Headingley.

Meanwood continues to undergo a period of transformation, the introduction of Waitrose, East of Arcadia, and Alfred's bar to name a few, have all contributed to its increasing demand for student and professional accommodation.

Captain Lawrence Oates (of the ill-fated Scott expedition to Antarctica) often resided in Meanwood. There is a monument to his bravery located close to Holy Trinity Church.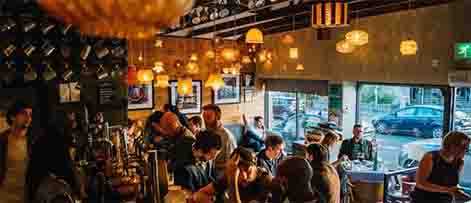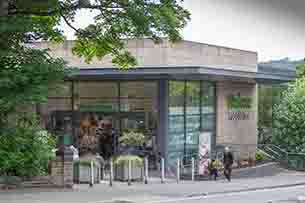 Area Guide
| | |
| --- | --- |
| > HEADINGLEY | > WOODHOUSE |
| > FAR HEADINGLEY & WEST PARK | > KIRKSTALL |
| > HORSFORTH | > CITY CENTRE |
| > BURLEY | > HYDE PARK |